Complete Story

03/02/2020
Victor Maya
President
Advantage Roofing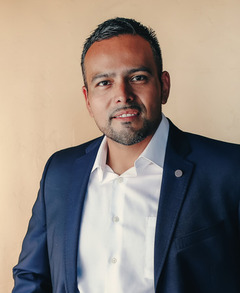 First thing first Victor is very grateful for our team and that we get to positively impact our customers every single day. Victor enjoy spending time with his wife, two kids, and enjoy's collecting fountain pens, writing, and he loves growing corals in my reef tank.
"Victor believe's in being in the transformation business instead of the transaction business"
This belief has driven the consistent growth of our companies. Victor has been in the roofing industry since he was twenty years old and has been doing water and fire damage restoration since 2011.
---